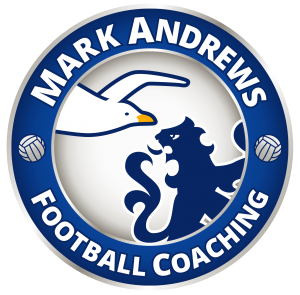 Providing a full range of professional football coaching services around Oxfordshire
After School Clubs | Football Camps |
Development Courses | Team Coaching |
One to One | Birthday Parties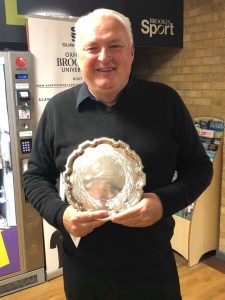 Oxford Brookes University Coach Of The Year
2019
Mark Andrews is a UEFA B Licensed coach and member of the FA Licensed Coaches Club who has been providing football coaching services in Schools and Clubs since 2002.
He maintains up to date FA Emergency Aid and FA Safeguarding Children certification and is DBS checked.
Mark has also completed the FA Youth Awards 1, 2 & 3 and recently completed the FA Futsal Level 1 & 2
Mark has strong links with football in Sierra Leone and recently helped collect donations of football boots and kit to send to the African Nation.  He visited in January of 2011 when he volunteered his time to coach local players.  
The latest project will see Mark return to Freetown during 2021 for the launch of Oxford City Sierra Leone  FC in 2021.
@oxcityslfc
mark's current activities include:
Team Manager – Oxford City Women FC
Head of Women's Football – Oxford Brookes University
Team Coaching
Football Camps
After School Clubs
One to One
Birthday Parties
Former Scout with Oxford United, Coventry City, Birmingham City
NEW! As both a football and futsal coach, I'd like to share this interesting article from a colleague in the game. Click here.